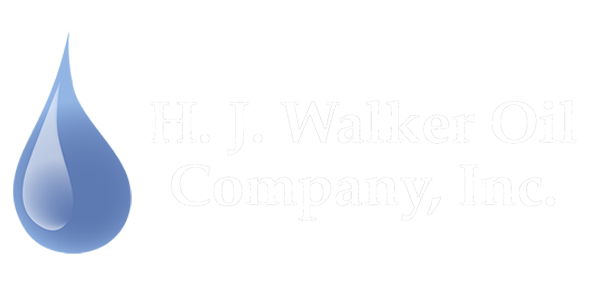 "Industrial Lubrication Specialists"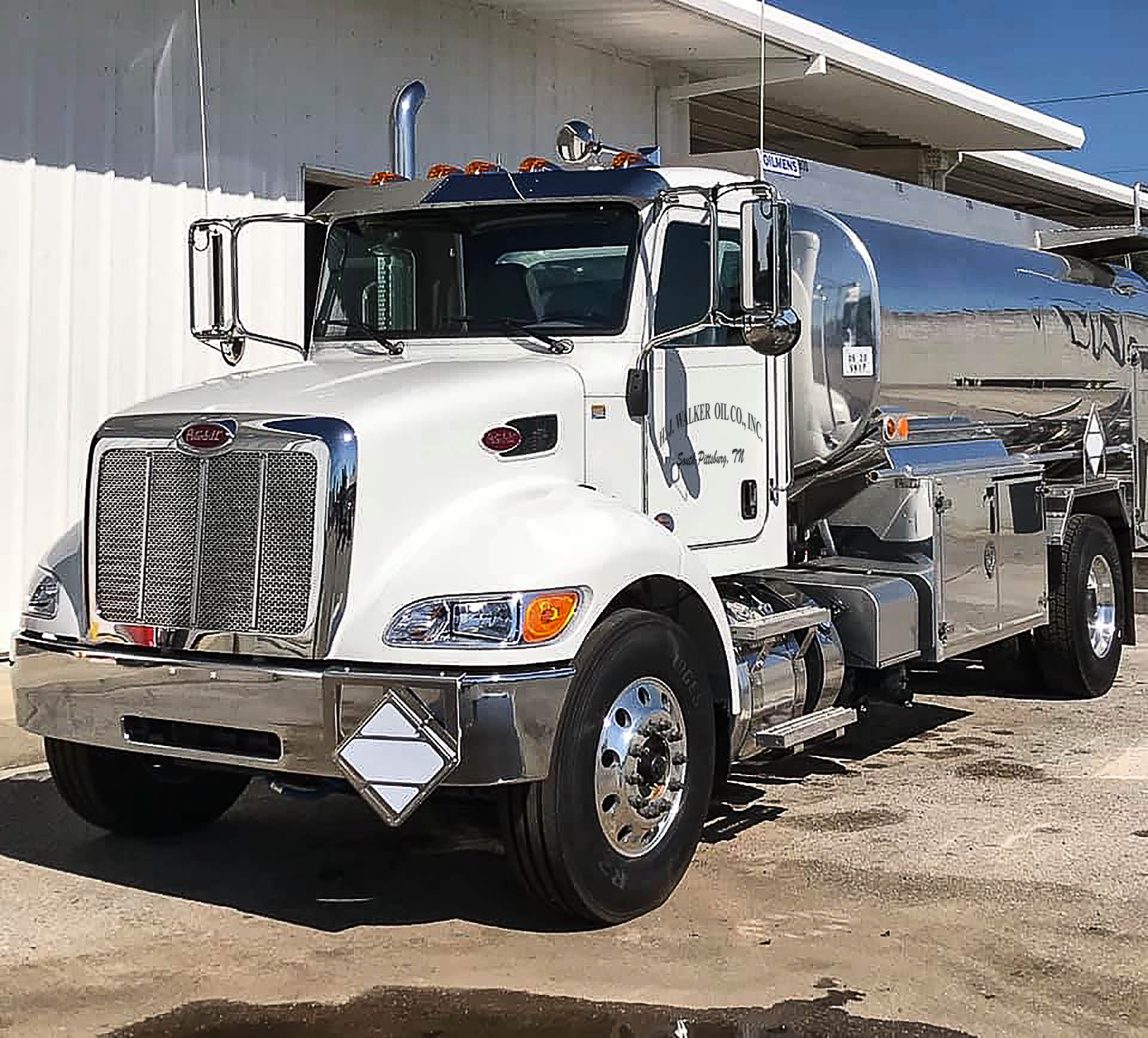 H.J. Walker Oil Company is a fuel and oil distributor with facilities located in South Pittsburg and Tullahoma, TN.
We offer quality fuels and lubricants for farm and commercial usage. H.J. Walker Oil Company strives to safely deliver our products on-time, to our customers, with integrity.
Contact us at either branch to place an order!
01.

Fleet Deliveries

Our fleet consists of tractor-trailors, box trucks, flatbeds, tank wagons, and pickups to deliver bulk and packaged lubricants to you.
02.

Technical Support & Training

Product data and safety information, telephone technical support, on demand on-site troubleshooting, Planned Engineering Services
03.

 Environmental Health & Safety

MSDS information, Oil Reclamation, Fluid Filtration
04.

Equipment Supply

Storage Tanks, Dispensing Equipment, Tote Tanks, Tank Monitoring Equipment
Hours of Operation:
Monday – Friday
 8:00 am – 4:00 pm, Central
Branch Locations:
Home Office
103 East Third Street
South Pittsburg, TN 37380
Phone: 423-837-7939
Fax: 423-837-9792 
403 South Anderson Street
Tullahoma, TN 37388
Phone: 931-455-4463